Some of the dumpers for hire today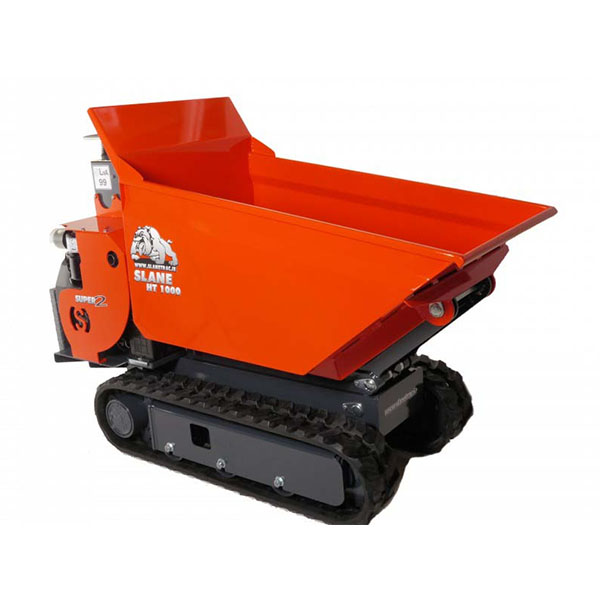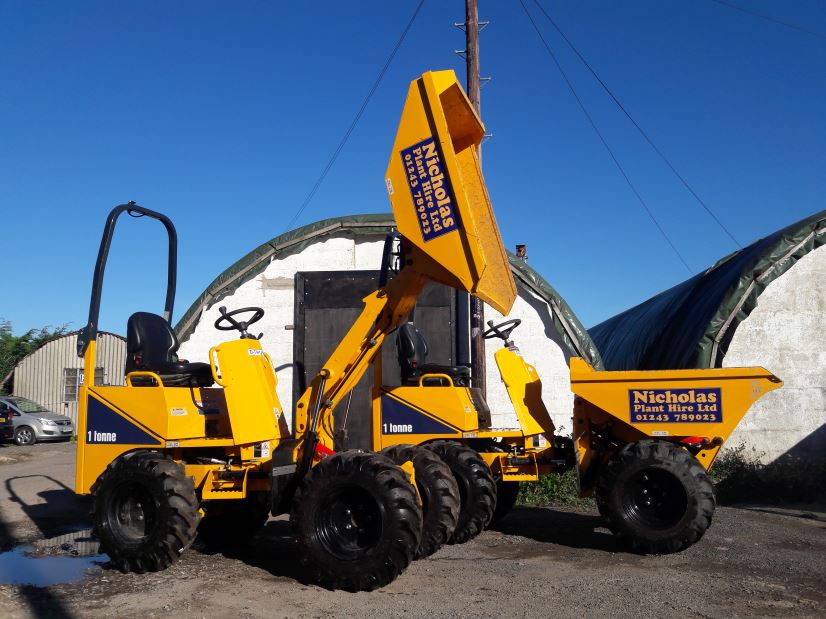 Thwaites MACH 201 (1 Ton)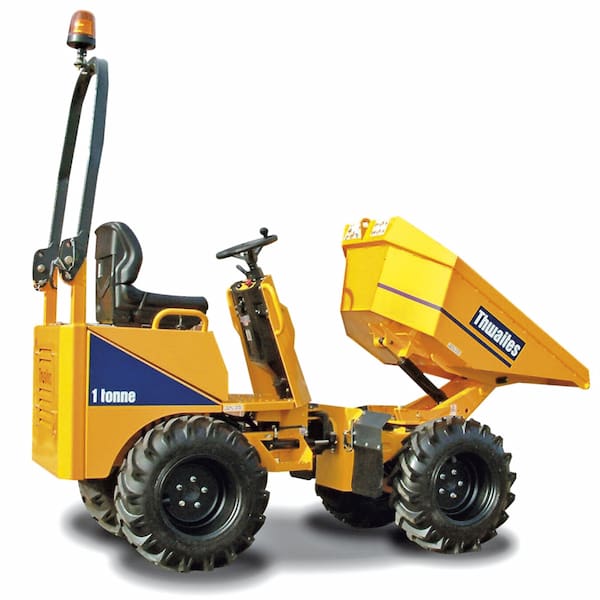 Thwaites MACH 202 (1 Ton Power Swivel)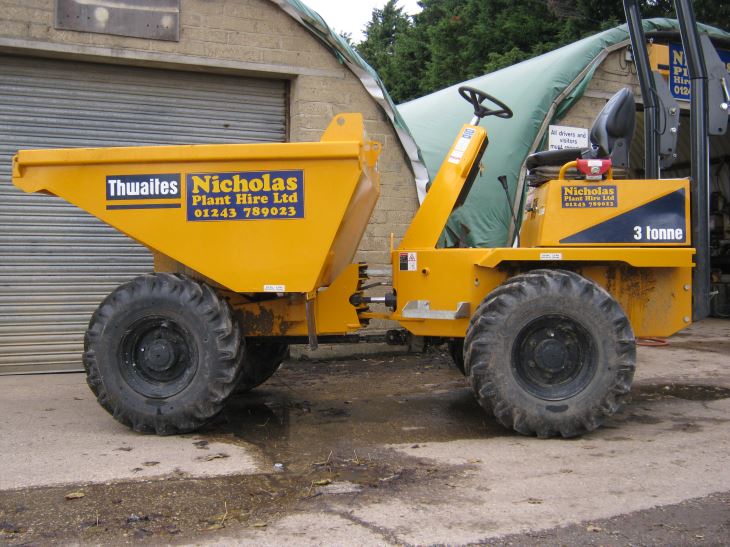 Thwaites MACH 570 (3 Ton)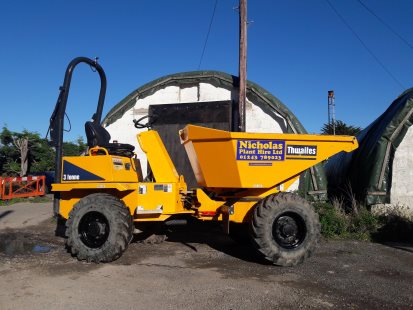 Thwaites MACH 580 (3 Ton Power Swivel)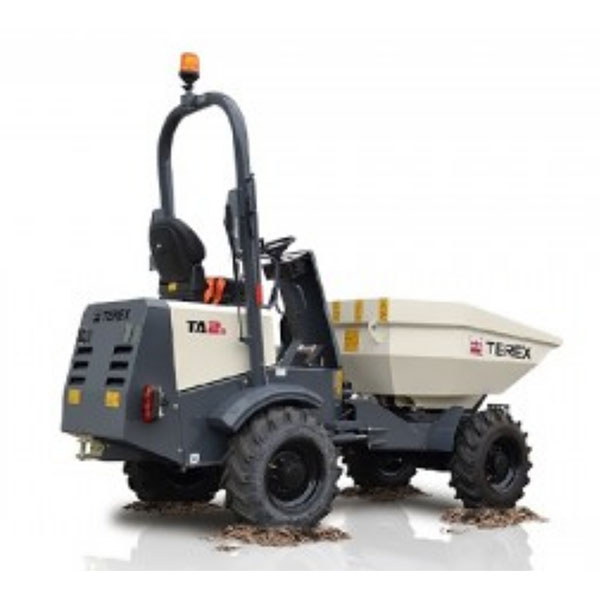 Terex TA2SEH (2 Ton Hydrostatic)

Dumper Hire in Chichester
Do you need a top quality dumpers hire service in the West Sussex region? Well, go no further than Chichester's own Nicholas Plant Hire.
Based in Hunston, Chichester our family run business has the dumper vehicles you need to do the job, large or small. We bring over 30-years solid experience in the plant hire business, together with great customer service and top value for money, and deliver each and every customer a second to none dumper hire service.
So call today and tell us what dumper you need. We can advise on the size and type of vehicle that will best suit your needs and we also offer an insurance service for your hire vehicle.
We have vehicles for all situations, sites and projects: narrow access models, forward tip models, high discharge models, power swivel models, whatever the project, we can advise on and provide a suitable vehicle to do the job right!
Landscaping, site maintenance, tidying, earthwork construction, whatever the case, check out our selection of vehicles for hire below and give us a call here in Chichester today!
Tracked models
The Slanetrac HT1000 (750mm width) 1ton high tip skip loading tracked dumper is just the thing for narrow access work and working on softer terrain.
Forward tip models
The traditional forward trip dumper model continues to be the workhorse for many sites, with a high volume clearance capacity, these reliable and rugged machines won't let you down. Our hire range includes:
Thwaites MACH 570 3-ton dumper (1650mm width)
High Discharge site models
These robust well-balanced dumpers models offer stable load discharge at a clearance height of over 1.5 metres, ideal for house building sites, restricted spaces and clearance projects. Our hire models include:
Thwaites MACH 201 (1195mm width)
Terex TA2SEH 2-ton hi tip skip loading dumper, hydrostatic (1495mm width)
Power Swivel models
Power Swivel dumpers have the capability of tipping the load 90 degrees to either side of the dumper. Great for back-filling trenches and confined sites.
Thwaites MACH 202 1-ton power swivel skip dumper (1115mm width)
Thwaites MACH 580 3-ton power swivel dumper (1650mm width)
We also have hydrostatic dumper models available that deliver uninterrupted and smooth operator power with high travel speed.
So with such a superb range of dumper hire vehicles in stock, give Nicholas Plant Hire a call today and let us help you get your job done!