Some of the rollers for hire today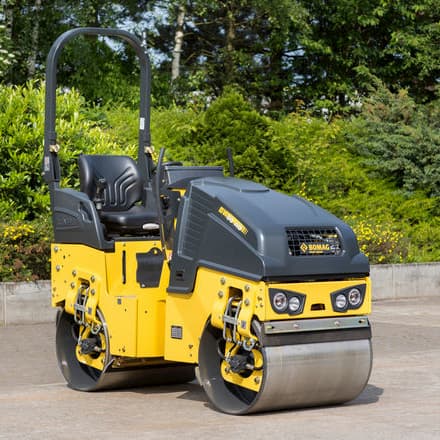 Bomag BW80AD-5
856mm wide – 2304mm high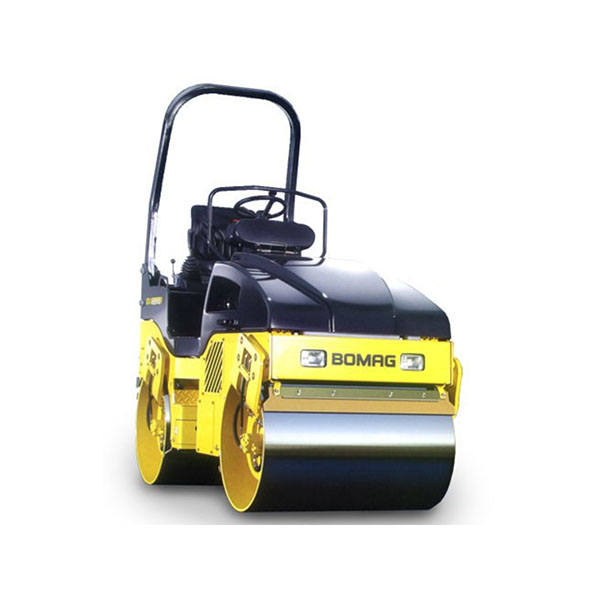 Bomag BW120AD3
1310mm wide – 2475mm high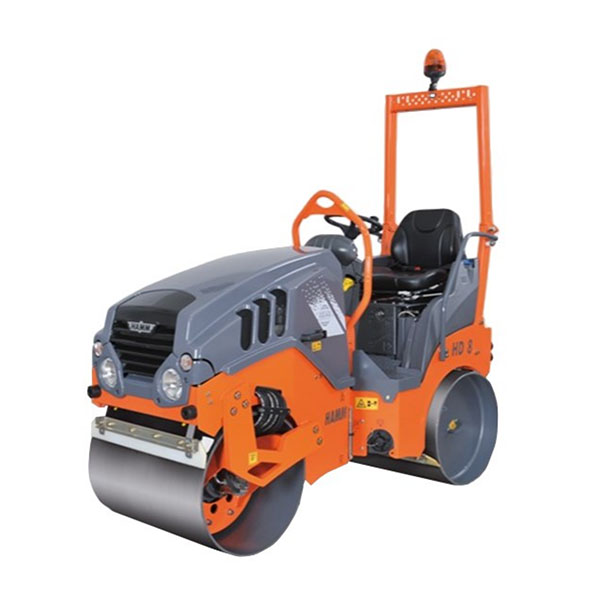 Hamm HD8
856mm wide – 2210mm high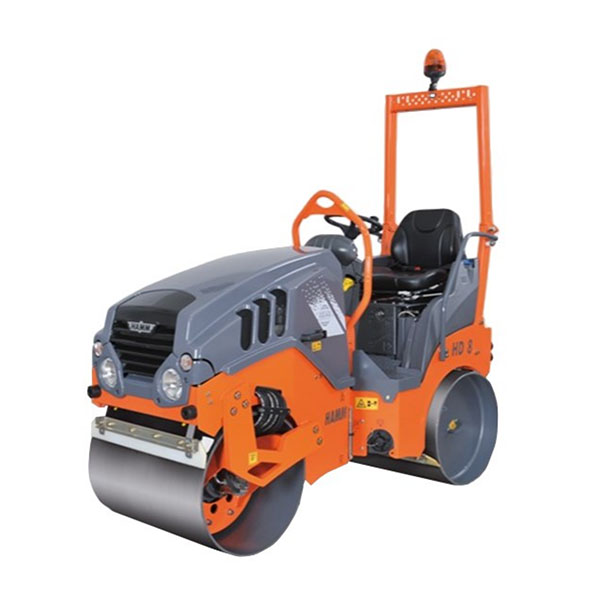 Hamm HD12
1310mm wide – 2475mm high
Book Roller Hire in Chichester
Roller Hire in Chichester
Do you require a professional and dependable roller hire service for your Chichester property? Have you been searching for a company which is reliable, down to earth and transparent? If so, you will be very happy to learn what Nicholas Plant Hire can offer. Not only are we able to provide you with services to meet your needs, but our specialists can offer you a variety of different machines to choose from. Even the most challenging of tasks can be addressed in no time at all. What can you expect when contacting us?
A Range of Rollers
We are completely aware that the benefits of any roller hire service revolve around the type of equipment that is provided. As each property is different, it only makes sense that you have the ability to select from a number of high-quality rollers.
Not only are these suited for domestic and commercial needs, but they can be employed for other uses. Whether you wish to compact a field or your Chichester cricket pitch needs levelling, these units can certainly help.
Roller Models
Bomag BW80 – 1550kg min, 1900kg max operating weight
Hamm HD80 – 1580kg min, 1840kg max operating weight
Bomag BW120 – 2700kg min, 3500kg max operating weight
Hamm HD120 – 2695kg min, 3410 kg max operating weight
Why Choose Nicholas Plant Hire?
We are your go-to source for all types of paving and compaction equipment. As our team of trained professionals has been in business for no less than 30 years, we have developed an innate understanding of the needs of the local community. You will also be happy to learn that insurance packages are available upon request. We take a great deal of pride as a family-run business, so the needs of our customers are always the top priority. Besides being your go-to source for rollers, pavers and other equipment, we also supply mini diggers and micro skip-loading dumpers.
As a testament to this quality, we only work with the most trusted brand names. These include:
So, you can rest assured that all of our rollers are held to only the highest of standards. We always encourage our new and potential customers to learn more. Please contact us at you earliest possible convenience. One of our representatives will be happy to answer any further enquiries that you may have.