Some of the mini diggers for hire today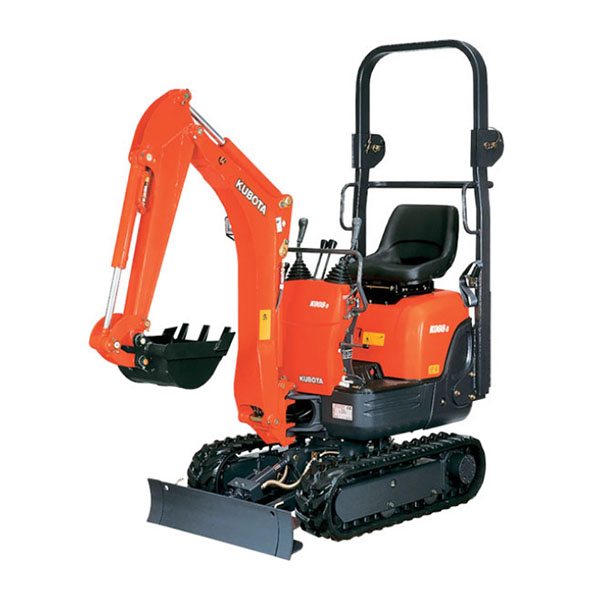 Kubota K008-3 operating weight 825 kg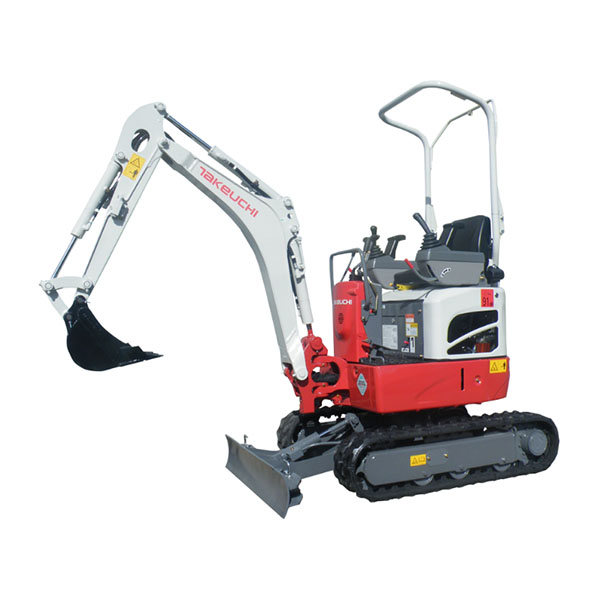 Takeuchi TB210 operating weight 1080kg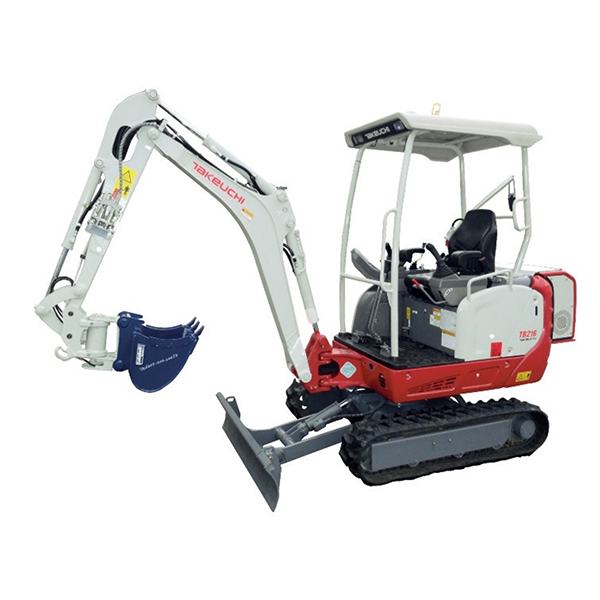 Takeuchi TB216 operating weight 1700kg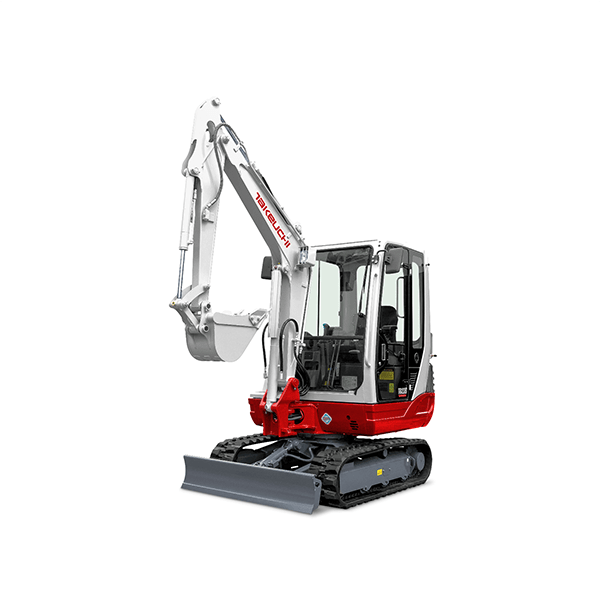 Takeuchi TB228 operating weight 2900kg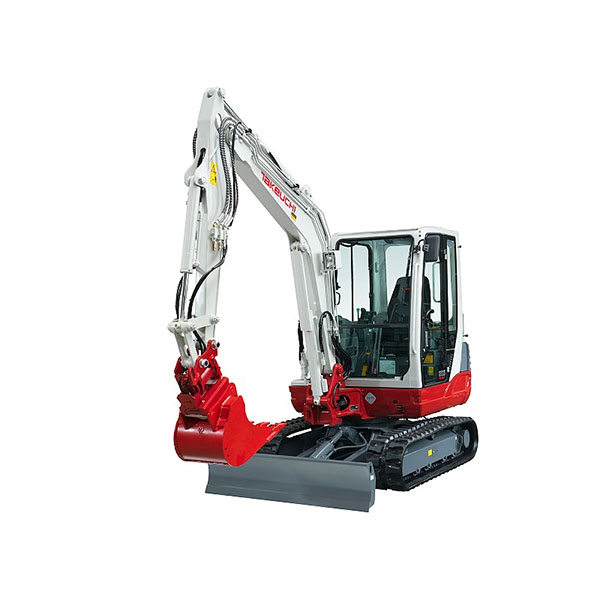 Takeuchi TB235 operating weight 3600kg

Mini Digger Hire in Chichester
Are you looking to hire a mini digger in Chichester? For all of your plant hire needs, you can rely on Nicholas Plant Hire, your local specialists for excavator hire, doorway diggers hire, mini diggers hire and micro diggers hire.
We are a family run business and have 25 years experience – we are extremely proud to deliver a local service and we are able to offer a wide range of the very best machines on the market today.
Take the confusion away next time you are trying to choose the best local company for your mini digger hire needs, and select a company that is able to offer the widest range of mini and micro diggers to hire from market-leading companies like Kubota, Takeuchi, Bomag, Thwaites, Hamm, Slaetrac, Terex, Whacker, Chicago Pneumatic, Winget, Kaiser, Ingersol Rand, Doosan, Atlas Copco, IHI and Yanmar.
Models available:
Kubota k008 operating weight 825 kg | width min 740mm | dig depth max-1750mm
Takeuchi TB210 operating weight 1080kg | width min 750mm | max dig depth 1780mm
Takeuchi TB216 operating weight 1700kg | width min 980mm | max dig depth 2400mm
Takeuchi TB228 operating weight 2900kg | width min 1460mm | max dig depth 2900mm
Takeuchi TB 235 operating weight 3600kg | width min 1630mm | max dig depth 3450mm
Extra Peace of Mind with Enhanced Security
Every one of the mini diggers or doorway diggers we hire features rubber tracks, and they are all fitted with quick hitches which makes changing buckets simple and straightforward. They are all ready-piped for the attachment of ancillaries such as concrete breakers or augers for drilling post holes. Every one of the mini diggers we hire out is fitted with an immobiliser and ram lock for the very best in security and to keep the costs of insurance down.
Because every job is different, excavator hire periods are possible from a single day all the way up to two years. Diggers can be supplied in a wide range of sizes, from 0.8-ton micro-diggers (doorway diggers) all the way up to 3.5 tons. We can offer expert advice so you select the most appropriate machine for the job – just ask for help from one of our experts. For more information on our range of diggers, all you have to do is call us at our depot, which is located in Chichester, West Sussex.